Austin Bath Remodelers Brings You Seamless Renovations & Stunning Results
Trust Austin Bath Remodelers for a hassle-free transformation that turns your bathroom into the highlight of your home.
Austin Bath Remodelers brings your dream bathroom to life.
Dive into luxury. Every detail is tailored to your relaxation.
Your bathroom is more than just a functional space; it's a sanctuary, a place to relax and rejuvenate. At Austin Bath Remodelers, we understand the importance of having a bathroom that reflects your style, meets your needs, and adds value to your home.
Increase Your Home Value when Selling
One of the primary benefits of remodeling a bathroom is the potential increase in home value. Updated bathrooms are often a top selling point for potential buyers. Modern fixtures, efficient plumbing, and contemporary designs can significantly boost the appeal of a home on the market. Even if homeowners aren't planning to sell immediately, a renovated bathroom can be a wise investment for the future.
Improved Energy Efficiency and Sustainability
Modern bathroom fixtures and appliances are often designed with energy efficiency in mind. By updating to low-flow toilets, energy-efficient lighting, and water-saving faucets and showerheads, homeowners can reduce their environmental footprint and save on utility bills. Additionally, using sustainable materials like bamboo can further enhance the eco-friendliness of the bathroom.
Enhanced Functionality and Comfort:
Remodeling allows homeowners to tailor the bathroom to their specific needs and preferences. This could mean adding dual sinks to ease morning routines, installing a walk-in shower for better accessibility, or expanding storage space to reduce clutter. A well-designed bathroom can improve daily routines and offer a more comfortable and efficient space.
Why Choose Austin Bath Remodelers?
Expert Craftsmanship: Our team of skilled professionals ensures every detail is perfect.
Tailored Designs: We customize every project to fit your unique vision and space.
High-Quality Materials: We use only the best, ensuring longevity and beauty.
Transparent Pricing: No hidden fees. Ever.
Timely Completion: We respect your time and always strive to finish projects on schedule.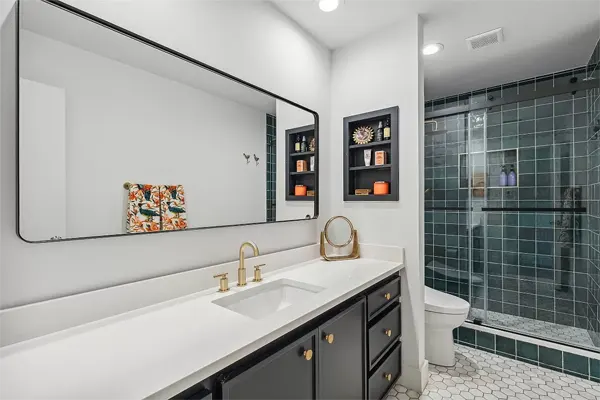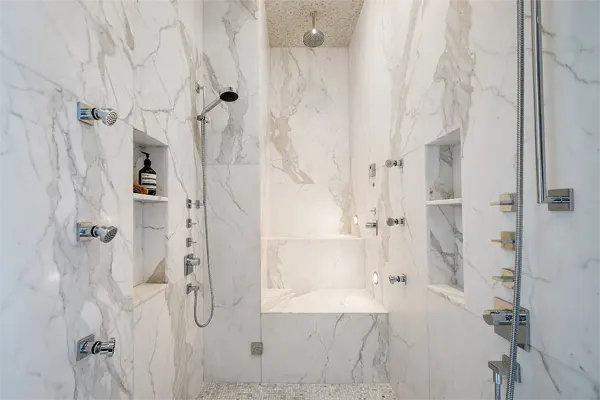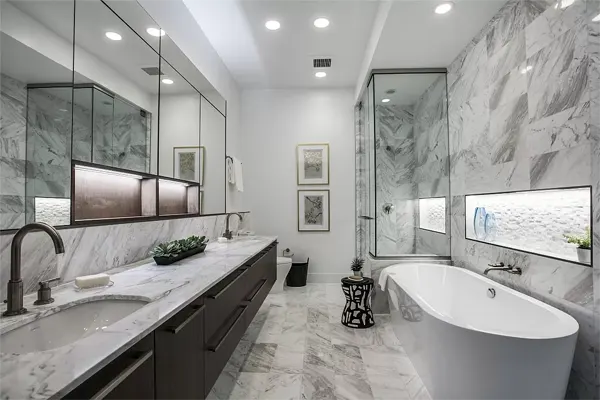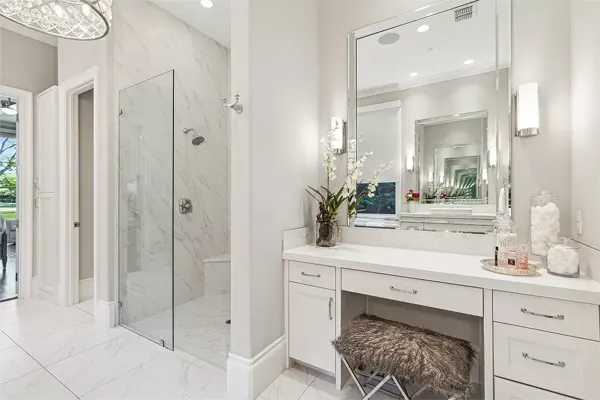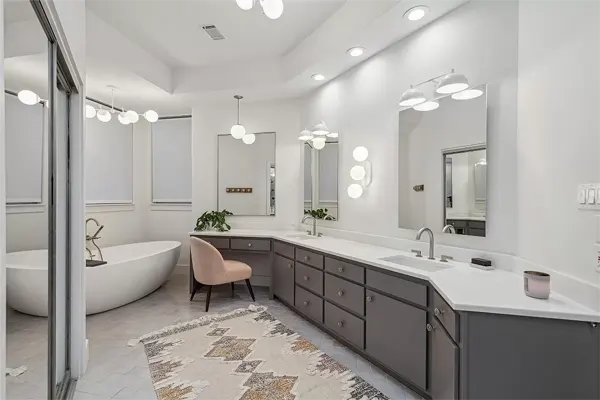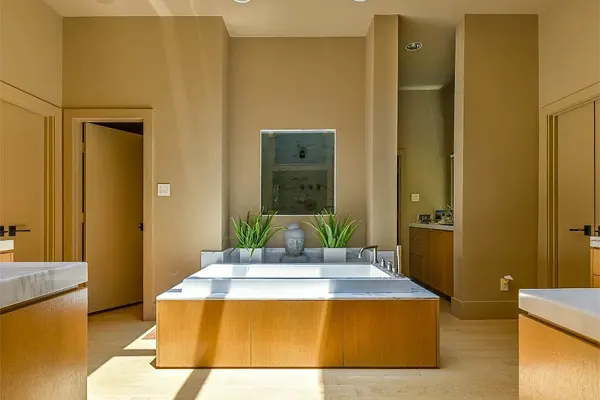 Our Premier Bath Remodeling Services
Bespoke Design: Partner with the best bath remodelers to craft a bathroom that's uniquely yours.
Complete Renovation: Revitalize your space with the latest in bathroom design and functionality.
Seamless Installation: From showers to vanities, experience flawless installations that are built to last.
Accessibility Overhauls: We pride ourselves in designing bathrooms that cater to everyone, ensuring safety and accessibility.
Experience the Difference with Austin Bath Remodelers
Are you ready to elevate your bathroom experience? Whether you're looking to modernize an outdated bathroom or design a brand-new one, Austin Bath Remodelers is here to make your dream bathroom a reality.
Frequently Asked Questions (FAQs)
How long does a typical bathroom renovation take?
Every project is unique, but most bathroom remodels with Austin Bath Remodelers are completed within 2-4 weeks, depending on the complexity.
Do you offer design consultations?
Absolutely! We provide a free initial consultation to discuss your vision and how we can bring it to life.
Do I need to obtain any permits for bathroom remodeling?
Yes, in most jurisdictions, you'll need permits for significant bathroom renovations, especially if you're changing the layout or moving plumbing fixtures. We can assist in obtaining the necessary permits for your project.
Is there a warranty on your work?
Yes, all our bathroom renovations come with a comprehensive warranty. We stand by our work and ensure you're satisfied long after the project is completed.
Can you work with small bathrooms or unique spaces?
Of course! Our team thrives on creativity. No matter the size or shape of your bathroom, we can craft a design that maximizes its potential.
Do I need to source my own materials?
Not at all. We can handle everything from design to sourcing high-quality materials. However, if you have specific materials in mind, we're happy to incorporate them.
How do I get started with my bathroom remodeling project?
Simply contact us to schedule a consultation. Our team will visit your home, understand your requirements, and provide a no-obligation quote to kickstart your bathroom transformation journey.
If you have any additional questions, please don't hesitate to reach out to our team. We're here to help!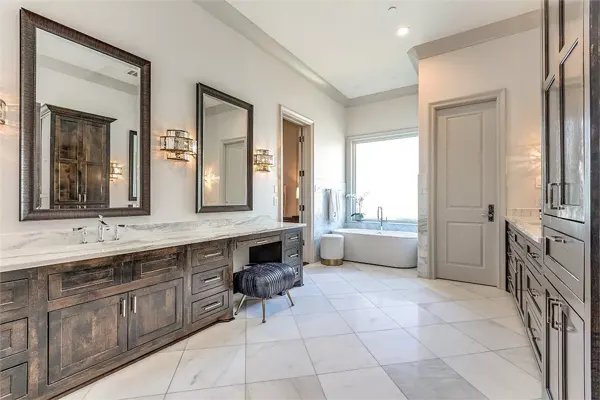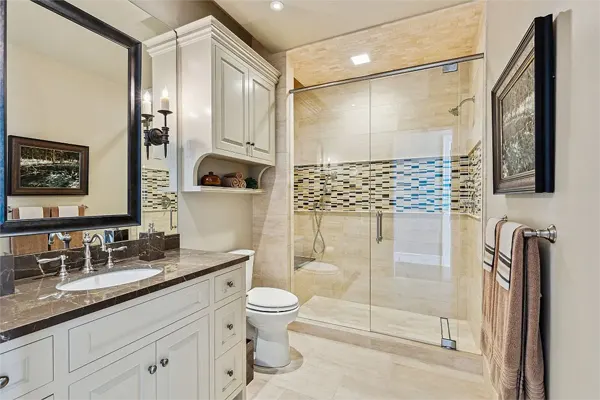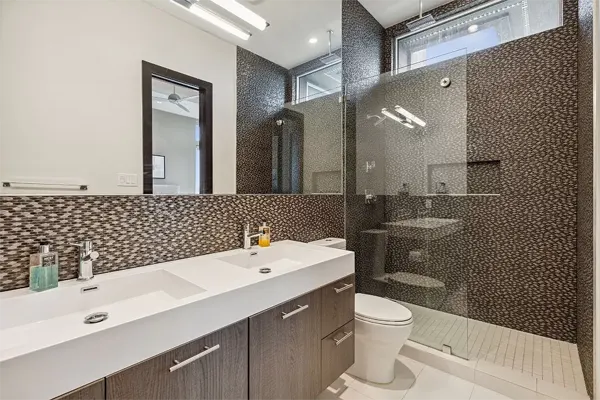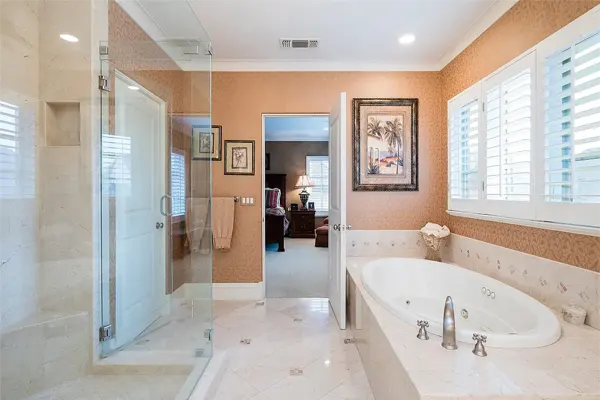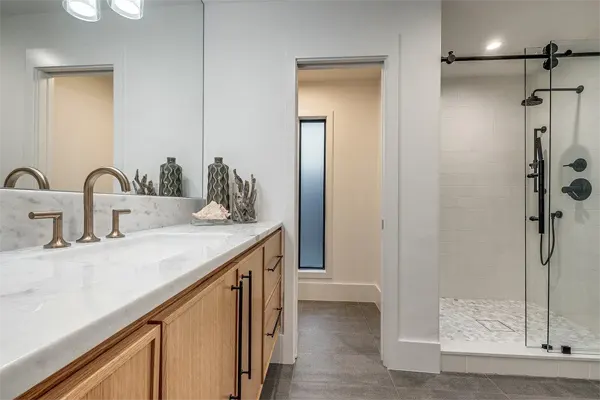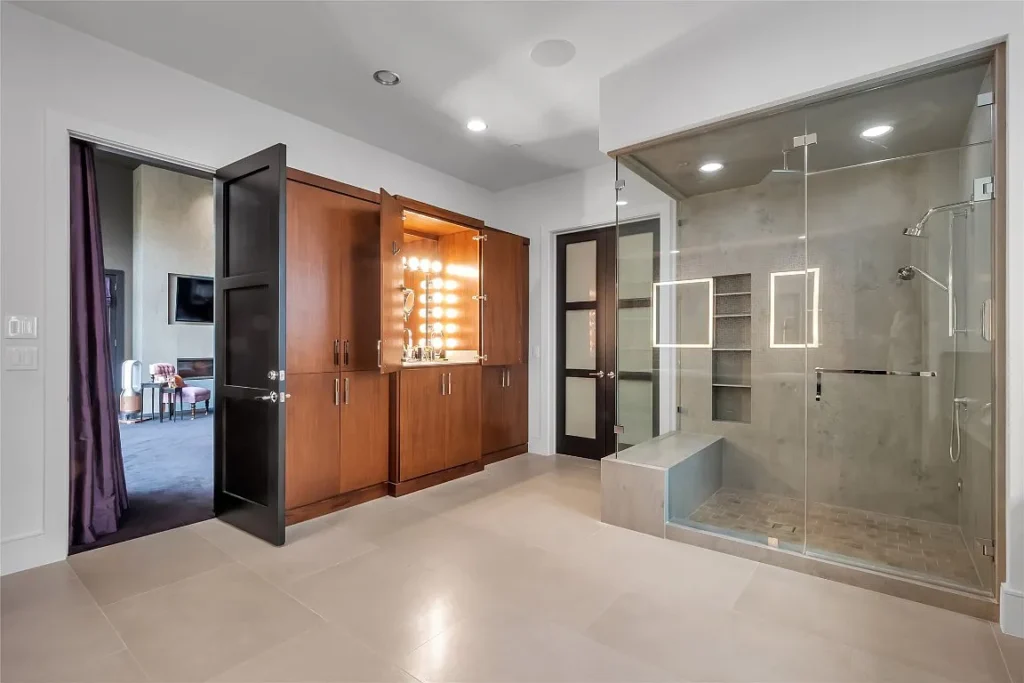 Benefits of Remodeling with Austin Bath Remodelers
Increase Home Value: A renovated bathroom can significantly boost the value of your home.
Enhanced Functionality: Modernize your space to suit your current lifestyle and needs.
Energy Efficiency: Upgrade to eco-friendly fixtures that save you money in the long run.
Aesthetic Appeal: Dive into contemporary designs or timeless classics. Your wish is our command.
Peace of Mind: With our experienced team, you can rest easy knowing your project is in the best hands.
Ready to Dive into Your Dream Bathroom?
At Austin Bath Remodelers, we're not just any bath remodelers; we're YOUR bath remodelers. Let's embark on this transformation journey together.
📞 Give us a call or 📩 drop us a message to schedule your free consultation today!
About
Based in Austin, we serve communities like Williamson, Jollyville, Buda, Pflugerville, Lakeway, Brushy Creek, Cedar Park, Round Rock, Kyle, Hutto, and more. We have the experience needed to make your bathroom renovation a reality.
We maintain all the necessary licensing and insurance to give you peace of mind. Our Board number is given at the time of quoting.
We are committed to 100% customer satisfaction.
We provide a full suite of bathroom remodeling services including full remodels, walk-in tubs, soaking tubs, and shower remodels. We also add new faucets, fixtures, lighting, and other bathroom accessibility products that can be helpful to the elderly.
Call us today to schedule your FREE onsite consultation!
Our Service Area